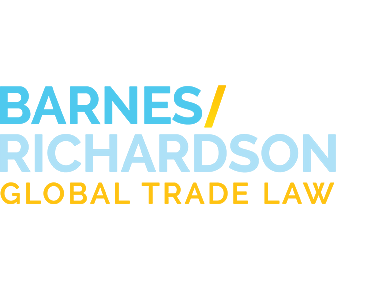 Industry News
Russia Formally Accepts WTO Accession Terms
Tweet
July 23, 2012
On July 23, 2012, Russia formally notified the World Trade Organization (WTO) that it has accepted the terms to become a WTO member. Russia will become the WTO's 156th member on August 22, 2012. United States Trade Representative Ron Kirk welcomed the news and encouraged the U.S. Congress to continue working on legislation regarding the Jackson-Vanik amendment and Permanent Normal Trade Relations (PNTR) for Russia.
Currently, the Jackson-Vanik amendment prevents the United States from establishing Permanent Normal Trade Relations with Russia. Since the WTO Agreement requires permanent, unconditional normal trade relations between Members, the United States and Russia have stated that the WTO Agreement will not apply between the two countries for the time being. On July 18, 2012, the Senate Finance Committee approved legislation that would clear the way for the United States to grant Russia PNTR. The bill still must pass the full Senate and House of Representatives, and be signed into law by the President, before the United States can grant Russia PNTR. Granting Russia PNTR would allow U.S. companies the ability to take part in the same advantages associated with Russia becoming a WTO member that their foreign competitors will have.
For further information, please continue to visit www.barnesrichardson.com or contact a Barnes/Richardson attorney.