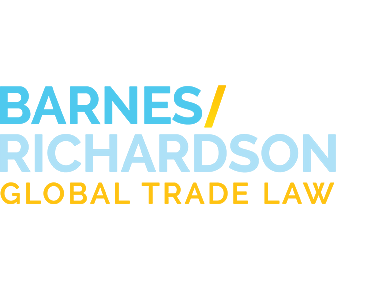 Industry News
Russian Duma Ratifies WTO Accession Package
Tweet
July 11, 2012
On July 10, 2012, the Russian Duma ratified Russia's World Trade Organization (WTO) accession package. The legislation will now be sent to the upper chamber of Russia's Parliament, the Federation Council, for adoption, and then to Russia's President for signature. Russia has until July 23, 2012, to notify the WTO that it has ratified and accepted the terms for its WTO membership. Thirty days after Russia notifies the WTO that it accepts the terms of the accession package, Russia will become a WTO member.
Russian membership in the WTO would not automatically grant Russia permanent normal trade relations with the United States. The Jackson-Vanik amendment, which is part of Title IV of the Trade Act of 1974, prevents normal trade relations with Russia. In December, the United States notified the WTO that the WTO Agreement could not apply between the United States and Russia because of the Jackson-Vanik amendment. In a press release issued shortly after the Russian Duma ratified Russia's WTO accession, U.S. Trade Representative Ron Kirk reiterated his call to Congress to repeal the Jackson-Vanik amendment and grant Russia permanent normal trade relations. Should Congress fail to take such action, U.S. companies would be at a disadvantage competing in the Russian market once Russia becomes a WTO member.
For further information, please continue to visit www.barnesrichardson.com or contact a Barnes/Richardson attorney.