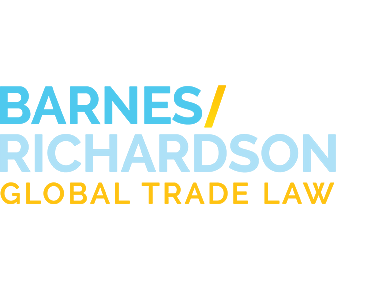 Industry News
Sanctions Can be an Acquired Problem
Tweet
May 8, 2023
By: Marvin E. McPherson
There is always a certain amount of risk associated with starting a new company. There are so many business operations to put in place even before business starts. Those risks are only magnified when a start up is acquired. The sanctions experience of Poloniex, LLC makes this clear in about 7.5 million ways.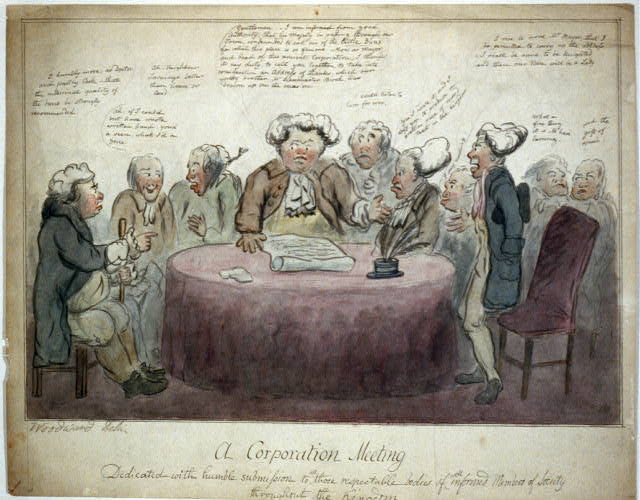 Poloniex, an online trading and settlement platform, will pay $7,591,630 for potential civil liability for 65,942 apparent violations of multiple sanctions programs. Poloniex's violations included failing to stop customers from sanctioned jurisdictions from engaging in online digital asset-related transactions. The settlement amount reflects OFAC's determination that Poloniex's apparent violations were not voluntarily self-disclosed and were not egregious.
Within its first years of operations, Poloniex did not have a sanctions compliance program in place. After having been acquired, Poloniex implemented a sanctions compliance program which provided for a review of Know Your Customer (KYC) information. The sanctions compliance program only screened for new customers and not retroactively, thus, many old customers from sanctioned countries continued to be able to transact on the platform.
In the charging letter, OFAC noted some further aggravating factors that include:
(1) Poloniex failed to exercise due caution or care for its sanctions compliance obligations when it operated with no sanctions compliance program for more than a year (January 2014 to May 2015) after beginning to offer digital asset services worldwide. Even when it implemented a sanctions compliance program, Poloniex did not apply it consistently across sanctioned jurisdictions nor to pre-existing accounts.
(2) Poloniex had reason to know that their customers were located in sanctioned jurisdictions based on those users' physical address data and IP address data.
(3) Poloniex conveyed economic benefit to 232 persons in several jurisdictions subject to OFAC sanctions, and thereby harmed the integrity of multiple OFAC sanctions programs.
There is something for everyone to learn from this violation. Start-ups should ensure that they have a sanctions program prior to operating. Companies that acquire other companies should not only implement prospective compliance measures but also review retroactive compliance measures. Companies with a robust compliance program should review the effectiveness of their screening and ensure those customers that are being flagged are being reviewed and blocked as necessary.
If you have questions about your companies' sanctions compliance program or reviewing a recently acquired company's sanctions liability do not hesitate to contact an attorney at Barnes Richardson, & Colburn LLP.