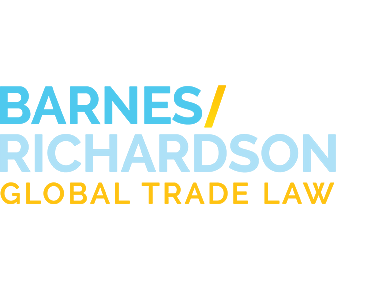 Industry News
Scandalous Cups in Your Kitchen! Instant Brands' Glass Measuring Cups are Hit with a "Made in the USA" False Claim from the FTC
Tweet
Jan. 24, 2023
By: Hannah B. Kreinik
Instant Brands was put on blast by the Federal Trade Commission (FTC) for attempting to deceive consumers purchasing their glass Pyrex measuring cups. As of January 18th, the two parties came to a settlement regarding the false claims which left Instant Brands with a monetary repercussion of $129,416. The FTC has also required as part of the settlement that Instant Brands refrain from marketing misleading claims on any products in the future. The FTC revealed that some of the glass measuring cups "Made in the USA" were imported from China. "Made in the USA" claims are restricted to goods that are "all or virtually all" of American origin.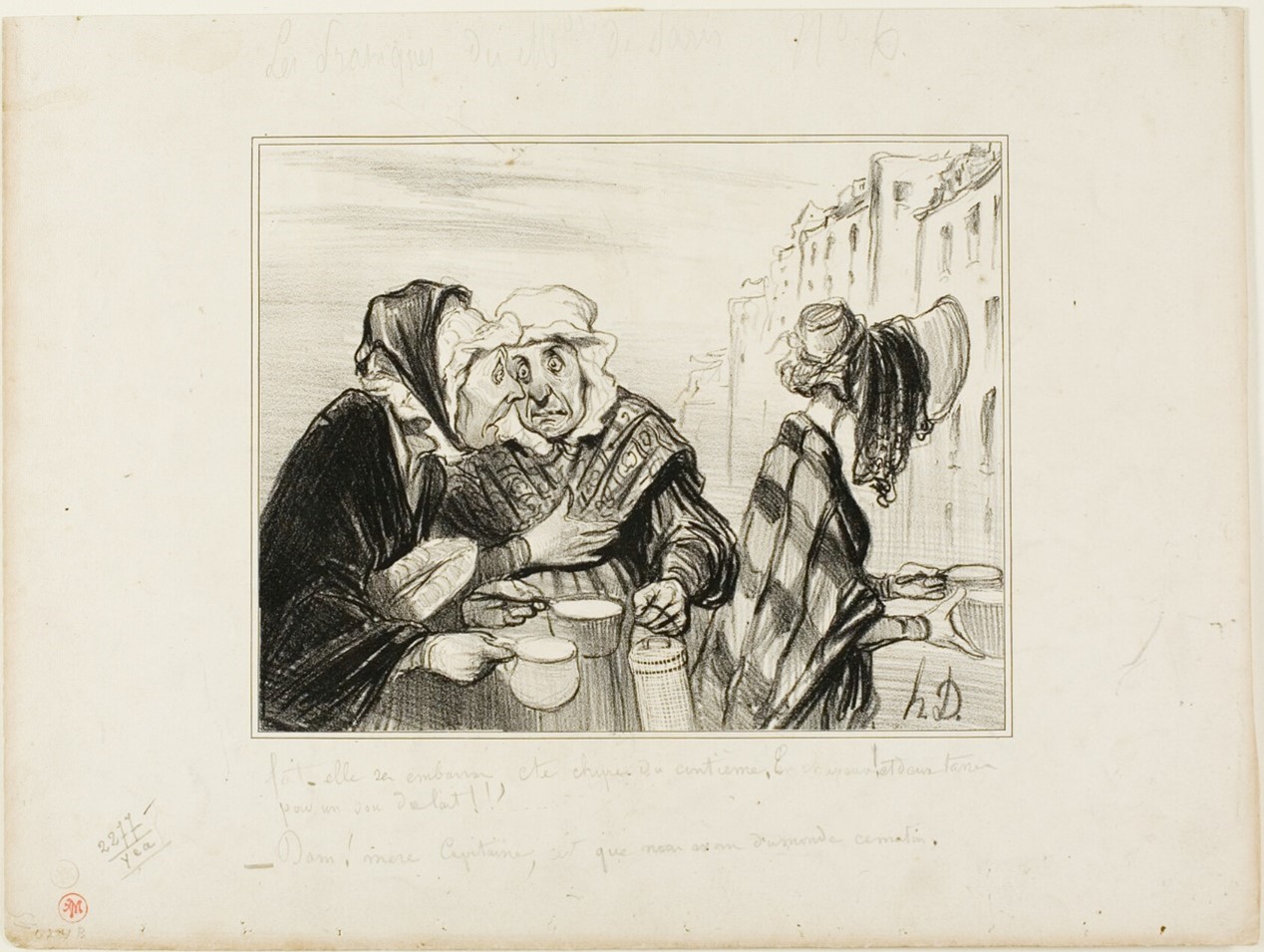 During the Covid-19 pandemic, Instant Brands faced an increased demand for their glass measuring cups on Amazon. Between March 2021 to May 2022, Instant Brands began selling additional glass Pyrex measuring cups produced in China. Although Instant Brands changed the location of the measuring cup's production, the cups were still advertised as being "Made in the USA" instead of the accurate "Made in China" description. In the end, a minimum of 110,000 measuring cups produced in China with the "Made in the USA" line were sold to Amazon customers.
Based on this most recent dispute between Instant Brands and the FTC, businesses should review their supply chains and production process for any false claims or marketing changes. Considering the recent trend in consumerism, "Made in the USA" claims may be worth the legal analysis to avoid confrontation by the FTC or other government agencies. The attorneys at Barnes, Richardson, & Colburn are available to help with any false claim or advertisement issues that may benefit from a legal review. BRC is here to support companies with any international trade law issues or compliance concerns as well.