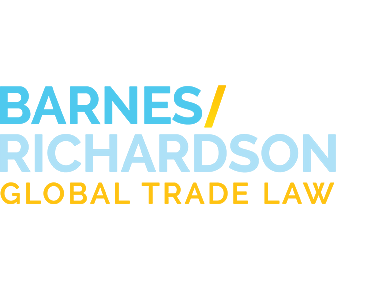 Industry News
Senate Approves CBP Commissioner
Tweet
March 10, 2014
The U.S. Senate recently confirmed R. Gil Kerlikowske by unanimous consent to be the first permanent Commissioner of U.S. Customs and Border Protection (CBP) since 2009. President Obama nominated Kerlikowske in August of last year to replace acting CBP Commissioner Thomas Winkowski. Prior to his confirmation, Kerlikowske served as Director of National Drug Control Policy, implementing the Administration's National Drug Control Strategy.
In addition to Kerlikowske, the Senate also confirmed Suzanne E. Spaudling as deputy undersecretary for National Protection Programs and Jon Roth as inspector general. Department of Homeland Security Jeh Johnson released a
statement
lauding the confirmations, saying, "these highly experienced, qualified nominees will join the dedicated men and women of DHS who work hard each and every day to fulfill our critical and noble mission. I welcome them to their new roles, and look forward to continuing to work with the Senate to fill our other senior management vacancies "
For more information, please continue to visit
www.barnesrichardson.com
.