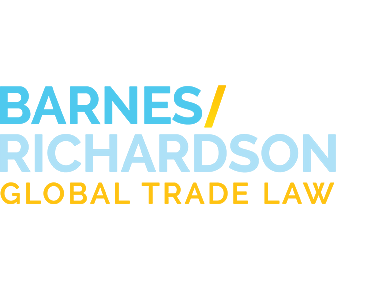 Industry News
Senate Finance Approves Citrus Fund, Addresses MTB Amendment
Tweet
July 19, 2012
On July 18, 2012, during a markup of trade bills, the Senate Finance Committee approved legislation to create a Citrus Disease Research and Development Trust Fund (Citrus Trust Fund), renew and modify the Cotton Trust Fund, and modify and extend the Wool Apparel Manufacturers Trust Fund (Wool Trust Fund) during a markup of trade bills. The Citrus Trust Fund provides funding for scientific research, technical assistance, and development activities in the citrus industry regarding issues such as citrus diseases and pests. Citrus tariff revenues collected, and interest related to balances, will finance the Citrus Trust Fund. A limit of one-third of tariff revenue (about $30 million) would be able to transfer into the Citrus Trust Fund per year. The legislation also calls for a Citrus Advisory Board, which would guide research and development, establish a budget, and provide evaluation. It would also require the President to notify the Senate Finance Committee and the House Committee on Ways and Means when entering a trade agreement that might reduce citrus tariff revenue.
The Committee also considered an amendment backed by Senator Jon Kyl (R-AZ) that addresses the process of considering the Miscellaneous Tariff Bills (MTBs). The amendment generated discussion of the MTB process and the McCaskill-Portman bill, which Senators Claire McCaskill (D-MO) and Rob Portman (R-OH) introduced on June 13, 2012 in an effort to reform the MTB process. The bill provides for interested parties to submit MTB requests to the International Trade Commission (ITC), instead of directly to Members of Congress. After reviewing the articles and taking comments from the public, the Administration, and Congress, the ITC would then submit the draft bills to the appropriate congressional committees. The Committee voted against Senator Kyl's amendment. The bill for the Citrus Trust Fund, the Cotton Trust Fund, and the Wool Trust Fund will now be sent to the Senate floor for a full vote.
For further information, please continue to visit www.barnesrichardson.com or contact a Barnes/Richardson attorney.