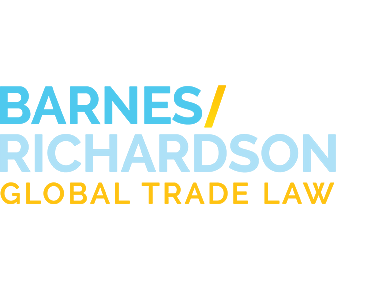 Industry News
Senate Votes in Favor of GSP
Tweet
May 19, 2015
On May 14, 2015, the Senate voted to reauthorize the Generalized System of Preferences (GSP), which passed with a 97-1 vote. GSP is contained within the bill entitled "Trade Preferences Extension Act of 2015", which also includes the African Growth and Opportunity Act and the tariff preferences for Haiti. GSP promotes international trade with developing countries by removing tariffs from designated products from specific countries. This eliminates trade barriers for U.S. exporters, while also promoting economic growth in developing countries. Senate Finance Committee Chairman Hatch (R-Utah) stated, "Across our country, manufacturers and importers benefit by receiving inputs and raw materials at a lower cost. Approximately three-quarters of U.S. imports under GSP are raw materials, parts and components, or machinery and equipment used by U.S. companies to manufacture goods here at home". However, GSP expired in 2013. Senator Hatch stated that U.S. companies overpaid $600 million in tariffs since GSP was not renewed.
In the new bill, GSP will be extended until December 31, 2017 and will retroactively apply to goods shipped after July 31, 2013 that would have qualified under GSP. Certain Cotton Articles will now be included under GSP. Furthermore, the bill removes the statutory exclusion for travel goods contained in the Trade Act of 1974. Those goods will now be able to apply for duty free status.
For more information, please continue to visit
www.barnesrichardson.com
.