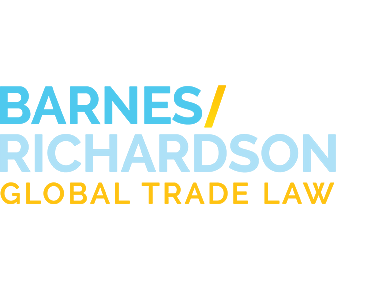 Industry News
Senator Hatch Calls on White House to Comment on China Currency Bill
Tweet
October 3, 2011
On September 22, 2011, a bipartisan group of twenty Senators, including Senator Sherrod Brown (D-OH), Senator Charles Schumer (D-NY), and Senator Lindsay Graham (R-SC), introduced the Currency Exchange Rate Oversight Reform Act of 2011 (S.1619) in the Senate. The bill targets Chinese currency exchange rate policies, which the bill's sponsors argue are costing American jobs. S. 1619 combines legislation formerly proposed by Senator Brown and Senator Olympia Snowe (R-ME) with a bill Senator Schumer and Senator Graham previously introduced. In a letter to the U.S. Treasury Secretary and the U.S. Trade Representative, Senator Orrin Hatch (R-UT) recently called on the Administration to announce its position on the currency bill. In particular, Senator Hatch requested the administration outline whether it has any constitutional, legal, or policy concerns regarding the legislation. The Senate is scheduled to take a cloture vote on the measure at 5:30 tonight.
The currency bill aims to reduce the impact of foreign currency manipulation by altering actions taken by the Department of Commerce and the U.S. Treasury. The measure clarifies that countervailing duty law can address currency undervaluation. In particular, the bill specifies that the Commerce Department may not refuse to investigate a subsidy allegation based on the single fact that a subsidy is available in circumstances in addition to export. It further requires the Department of Commerce to investigate whether currency undervaluation by a government provides a countervailable subsidy when a U.S. industry provides proper documentation and requests an investigation. S. 1619 would additionally establish new criteria for identifying misaligned currencies and require the U.S. Treasury to develop a biannual report to Congress identifying "fundamentally misaligned currencies" and "fundamentally misaligned currencies for priority action." Designation as a "priority action" currency would trigger consequences for nations issuing such currencies, including the U.S. opposing any IMF governance changes benefiting these countries, and consideration of the countries' currency status when determining whether to grant a country "market economy" status under antidumping law.
For further information, continue to visit www.barnesrichardson.com or contact a Barnes/Richardson attorney.