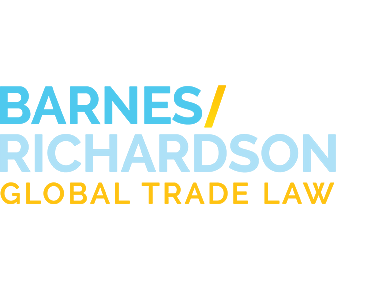 Industry News
Senators Pitch Americas Act as Win-Win, Win-Lose
Tweet
Nov. 3, 2023
By: Pietro N. Bianchi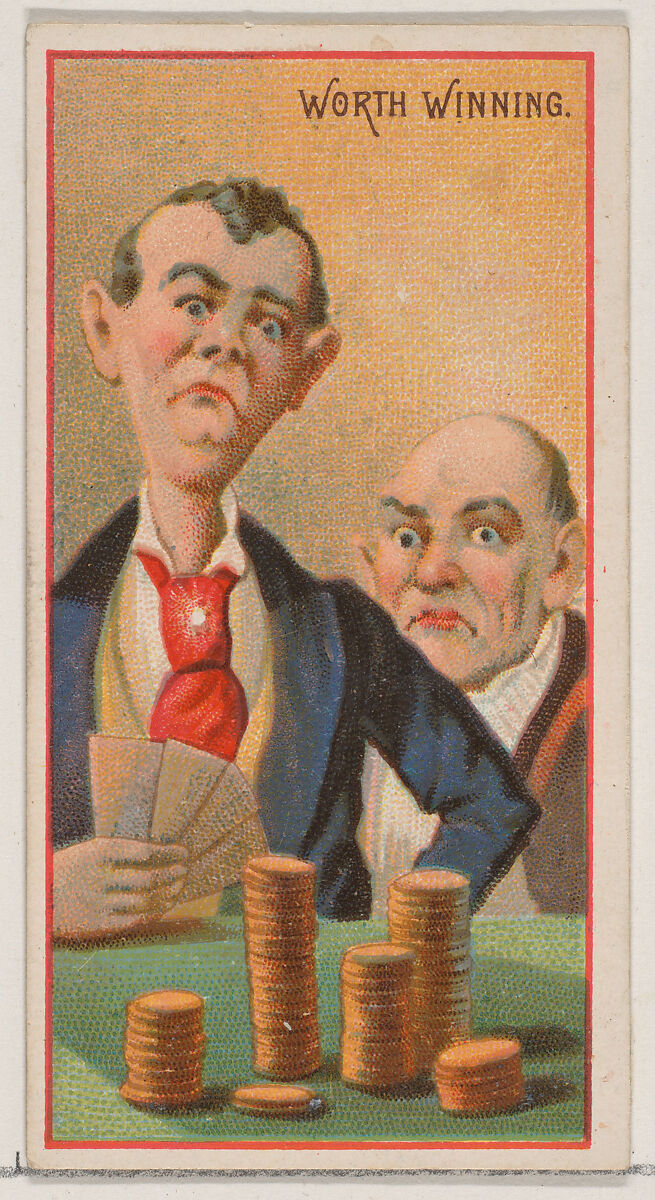 Senators Bill Cassidy (R-LA) and Michael Bennet (D-CO) spoke at a conference hosted by the Inter-American Development Bank Group, which also included leaders from Latin America and from the private sector. Their segment, entitled Economic Integration as an Engine for Inclusive Growth, focused on the mutual benefit that the U.S. and Latin America had to gain from shifting investment away from China and Southeast Asia to the western hemisphere. They also highlighted how this shift would be a win for the western hemisphere and a loss for China.
Senator Cassidy stated "near-shoring, friend-shoring, re-shoring" is the interest of the U.S. The first tool he pitched was the "tool of understanding perception," or coming to the realization that Latin American investment is in the interest of the U.S. He also highlighted the key points of the Americas Act, which aims to create economic incentives for the U.S. to invest in Latin America. The Americas Act is just one act Senator Cassidy is backing that targets Chinese investment and promotes sustainable trade (read about his "foreign pollution fee" here). Senator Cassidy also suggested creating a pathway for other Latin American countries to join the USMCA, with Costa Rica as a good trial candidate.
Senator Bennet noted that new foreign investment in China is down by 80% and "that has to go somewhere." He stated that this level of bipartisan consensus on Latin American investment has not existed in his lifetime. In line with Cassidy's earlier thoughts, Senator Bennet emphasized that U.S. policy can focus on crime, drugs, and human trafficking, or it can focus on the economy, which will tackle those "pain points." This point was further echoed by Alicia Bárcena, Secretary of Foreign Affairs of Mexico, who emphasized that modernizing the border will help trade and curb drug and other illicit trafficking. Secretary Bárcena further emphasized that reshoring and investing in renewable energy, pharmaceuticals, and semiconductors in Latin America will create supply chain resiliency.
Overall, the panelists were highly optimistic. Whether the Americas Act will be cure-all for trade and for criminal trafficking in the western hemisphere remains to be seen. In the meantime, if you have questions about USMCA, free-trade agreements, or supply chains in this ever-shifting trade environment, do not hesitate to contact an attorney at Barnes Richardson, & Colburn LLP.