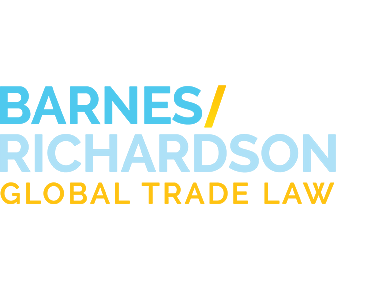 Industry News
Some in Senate Losing Patience with China
Tweet
May 15, 2023
By: Pietro N. Bianchi
It has been clear for two Presidential administrations that United States trade with China has caused dissatisfaction among at least some political actors in Washington. Section 232 and 301 duties, as well as revisions to antidumping and countervailing duty practice have all disproportionately impacted China.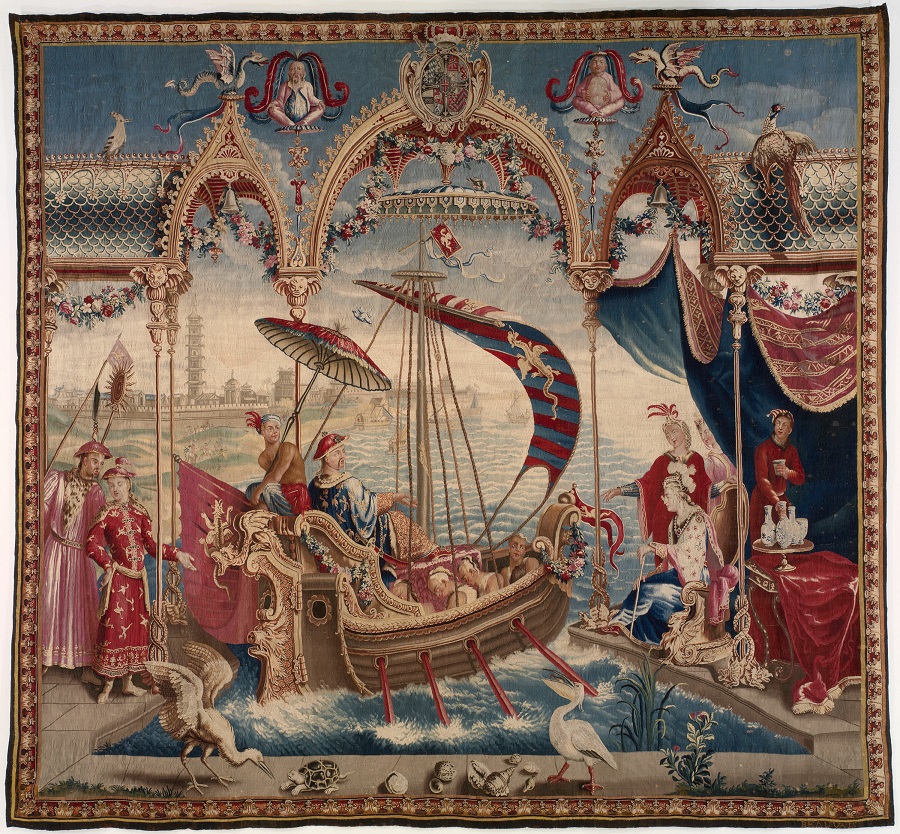 Now Senator Josh Hawley (R-MO), has made clear his frustration with United States trade with China. In specific, Hawley introduced a bill last week aiming to reduce the trade deficit with China. The bill would require the president to calculate the total value of imports into the US from China and total value of exports from the US to China by the end of January annually. The president would be required to impose an additional 25 percent tariff on all goods from China if the value of imports exceeds the value of exports. The additional 25 percent tariff would be imposed on top of current tariff rates and any other existing duties, such as those imposed under Section 301. The additional tariffs would remain in effect until an annual review did not result in a trade deficit.
Additionally, Senator Hawley is reported to have expressed a desire to put China in the Column 2 tariffs, stating "I've introduced legislation to end permanent MFN [most favored nation status]." Most Favored Nation ("MFN") status, also referred to as normal trade relations, grants favorable duty rates to a country. There are two columns of tariff rates for every good on the U.S. Harmonized Tariff Schedule. Column 1 is for countries with MFN status. Column 2 is reserved for countries the U.S. does not have normal trade relations with. The Column 1 duty rate for a given commodity is often substantially lower than Column 2 duty rate. Currently, only Cuba, North Korea, Russia, and Belarus are in Column 2.
While it is highly unlikely that Hawley's bill will become law (or even be voted on by the full Senate) or that his Column 2 proposal will be effectuated, the frustration reflected in them is meaningful. Frustration with China is one of the very few bipartisan issues in Washington at the moment. The details of how that frustration is addressed remains to be seen, but importers should be mindful that the landscape for sourcing from China and importing into the United States is unlikely to get more favorable in the foreseeable future.
If you have questions about the tariff schedule or different types of duties do not hesitate to contact an attorney at Barnes Richardson, & Colburn LLP.