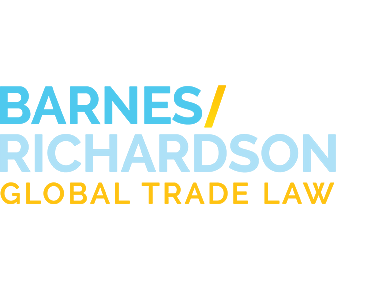 Industry News
Some Steel Shipments from China Now Subject to CBP 'Live Entry' Procedures
Tweet
March 4, 2016
In a new initiative launched by the CBP, certain shipments of cut-to-length steel plate from China will be processed under 'live entry' procedures, rather than the standard protocols. Shipments of other high-risk products may also be imported according to the new procedures, but CBP officials have made no official statements.
Steel shipments are being selected by the CBP for 'live entry' processing based on information from the Department of Commerce, as well as the extent to which CBP has had prior compliance difficulties with a given exporting country.
'Live entry' procedures will require importers of record to pay the required duties and file paperwork for the product before it is allowed to enter domestic markets. This approach is intended to facilitate the proper identification of a given shipment by matching it with its relevant paperwork, as well as enable customs officials to verify that shipments conform to regulations.
For more information, please continue to visit
www.barnesrichardson.com