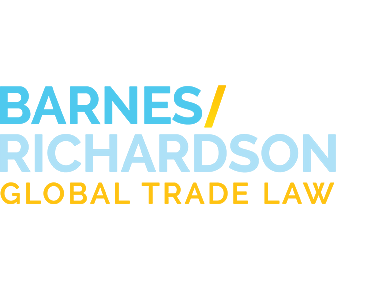 Industry News
South Africa Opens Ports to U.S. Pork, Beef, Poultry
Tweet
March 3, 2016
South Africa has met trade liberalization benchmarks and is now eligible to benefit from the African Growth and Opportunity Act (AGOA). As a result, U.S. producers of pork, beef, and poultry have once more begun exports to South Africa.
Trade barriers, as well as other regulatory measures, had denied U.S. poultry producers access to the South African market for the past decade and a half, while beef and pork exports were prohibited because of various sanitary measures which the Office of the U.S. Trade Representative's describes as "unwarranted."
U.S. Agriculture stands to reap great benefits from this expansion of trade: beef exports could increase an estimated total of $17 million, while poultry and pork exports could grow up to $100 million and $40 million, respectively.
For more information, please continue to visit
www.barnesrichardson.com