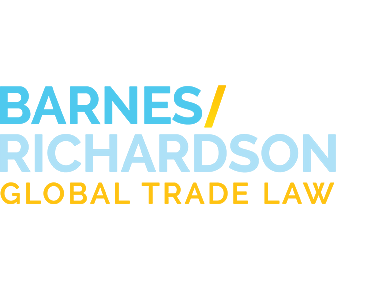 Industry News
Spending Package Mandates 301 Exclusion Process for Tranche 3, Improved 232 Process
Tweet
February 15, 2019
On February 15th, President Trump signed into law a spending package that provides for the creation of an exclusion process for all products subject to the third tranche of Section 301 tariffs, as well as for additional funding for the already established Section 232 exclusion process.

According to an explanatory statement released by House Appropriations Chair Nita Lowey, the joint resolution directs the USTR to "follow the same procedures as those in rounds 1 and 2" when developing the process for the third. The establishment process will begin no later than March 17, 2019; House Ways and Means and Senate Finance Committees will have consultative roles as to its "nature and timing".

The Bureau of Industry and Security (BIS) will also receive additional funding for continued implementation of the Section 232 exclusion process. BIS will provide quarterly reports to Congress.

For more information, please contact one of our attorneys.