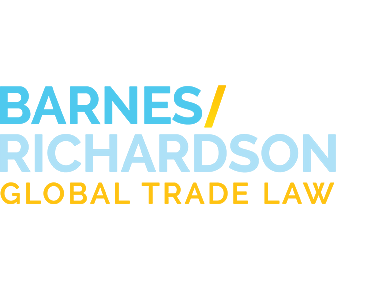 Industry News
State and Commerce Announce Changes to USML and CCL
April 16, 2013
On April 16, 2013, the U.S. Department of State and the U.S. Department of Commerce published final rules to carry out the first in a series of Export Control Reforms. The rules provide for the transfer of certain items from the U.S. Munitions List (USML) to the Commerce Control List (CCL). The two rules alter three USML categories, add a USML category, revise licensing procedures, and provide new definitions. The rules allow for a six month implementation period, and will take effect on October 15, 2013.
The State Department Final Rule makes changes to USML Categories VIII (Aircraft and Related Articles), XVII (Classified Articles, Technical Data, and Defense Not Otherwise Enumerated), and XXI (Articles, Technical Data, and Defense Not Otherwise Enumerated). The Rule also provides for the addition of USML Category XIX (Gas Turbines Engines and Associated Equipment). Furthermore, the Final Rule provides definitions for terms such as "specially designed," and creates a new licensing procedure for the export of items subject to Export Administration Regulations (EAR) that are to be exported with defense articles. The Department of Commerce's Final Rule implements Export Control Reform initiative changes by adding a structure and related provisions to control munitions items that are transferred from the USML to the CCL.
For further information, please continue to visit www.barnesrichardson.com or contact a Barnes/Richardson attorney.