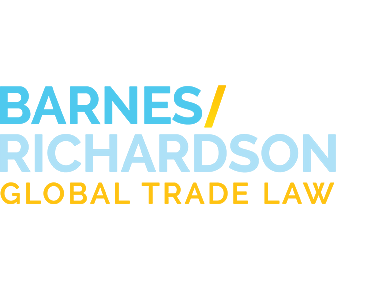 Industry News
Steel Execs. Write Trump: Get the Lead Out and Help the Steel Industry
Tweet
August 30, 2017
On August, 23, 2017, several steel executives wrote a letter to President Trump urging him to expedite proceedings on the 232 Steel investigations.
Initiated
in April by the Commerce Department, the investigation has ground to a halt and, according to letter signatories, rising import volumes continue to devastate the domestic industry.
Several legislators, such as Sen. Sherrod Brown and Rep. Marcy Kaptur, both from Ohio, have criticized the administration for the investigation's sluggish progress.
Commenting
on the President's announcement that tax reform legislation would take priority over imposing steel tariffs, Brown said that this was like asking steel producers to wait "basically forever" for needed relief. Kaptur's
letter
to Secretary Ross insisted that "we cannot slow-walk a national response" to dumped steel in domestic markets.
For more information, please contact one of our
legal professionals.