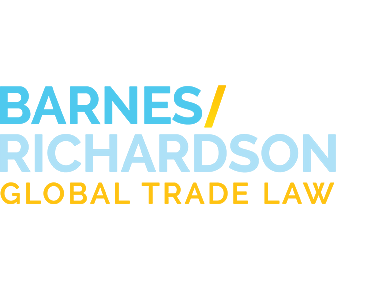 Industry News
Supply chain evaluation, a prudent New Year's resolution
Tweet
Jan. 3, 2023
By: Pietro N. Bianchi
Customs ended 2022 by reflecting back on all the progress it made in the fight against forced labor, as well as its short comings. To this end, Customs put completing the Uyghur Forced Labor Prevention Act ("UFLPA") Region Alert program on its New Year's resolutions list. The program, designed to help Customs prevent goods made by forced labor from entering the country, was previous schedule to launch on December 15, 2022 but delayed indefinitely on November 1, 2022.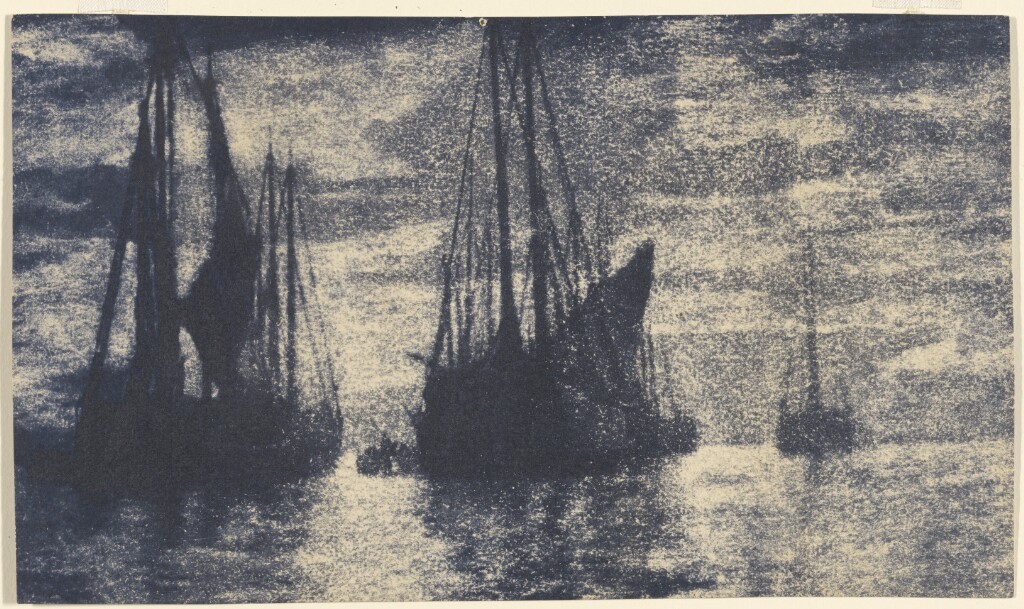 A December 21, 2022 update to CBP's ACE deployment schedule reschedules the program to launch on March 18, 2023. The rescheduling indicates that Customs is making UFLPA a priority for the New Year. This should not surprise any importers, but it should add a sense of urgency to any unfinished work on the UFLPA compliance list.
To avoid the risk of detention, exclusion, or seizure, risk adverse companies should make at least two New Year's resolutions: (1) obtaining the zip codes of suppliers in China; and (2) taking remedial actions to remove any entities linked to the Xinjiang Uyghur Autonomous Region of the People's Republic of China from their supply chain. These represent a bare minimum to be done, but they do need to be done.
If you have questions about forced labor or supply chain risk mitigation do not hesitate to contact an attorney at Barnes Richardson, & Colburn LLP.