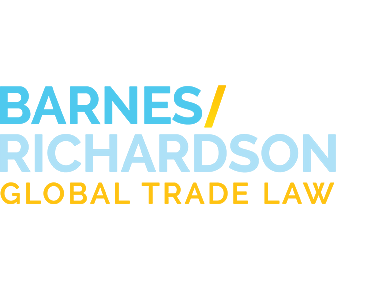 Industry News
The National Trade Council
Tweet
January 19, 2017
By: David G. Forgue
While the Trump Administration has had very little time to act on its statements related to the international trade environment, there has been at least one concrete act that changes the landscape. In late December 2016 the President appointed the first member of a new body intended to advise the President, namely, the
National Trade Council
.
For over 50 years the United States Trade Representative has been the single window for foreign countries to deal with the United States trade policy. The USTR is responsible directly to the President, and has been presumed to advocate the President's trade priorities. However, with the creation of the National Trade Council, the chain of authority is somewhat less clear. The mission of the Trade Council has been
described
as
Advis[ing] the President on innovative strategies in trade negotiations, coordinat[ing] with other agencies to assess U.S. manufacturing capabilities and the defense industrial base, and help[ing] match unemployed American workers with new opportunities in the skilled manufacturing sector. The National Trade Council will also lead the Buy America, Hire America program to ensure the President-elect's promise is fulfilled in government procurement and projects ranging from infrastructure to national defense.

The National Trade Council will work collaboratively and synergistically with the National Security Council, the National Economic Council, and the Domestic Policy Council to fulfill the President's vision of peace and prosperity through military and economic strength.


The first Director of the Council will be
Dr. Peter Navarro
. Dr. Navarro's past work includes extensive criticism of China as a United States trade partner. While it is possible that any additional appointments to the Council will indicate other areas of interest, at the moment the Council looks likely to be the clearinghouse for Trump's stated intention to change the trade relationship with China drastically. In addition, Dr. Navarro and the Secretary of Commerce Wilbur Ross co-authored this
campaign paper
, which may (or may not) act as a map to the priorities the National Trade Council pursues.
It is impossible to know what impact the National Trade Council will have on policy, negotiations, and other trade issues in the long term. However, in the short term the views of Director Navarro bear watching for anyone trying to guess what policies the administration will pursue.