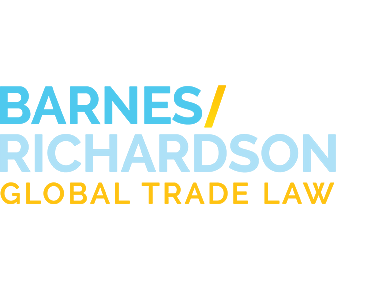 Industry News
The Senate Committee on Banking, Housing and Urban Development Passes the Nuclear Weapon Free Iran Act of 2015
Tweet
February 2, 2015
The Senate Committee on Banking, Housing and Urban Development passed the Nuclear Weapon Free Iran Act of 2015 with an 18-4 vote on January 29, 2015, which would reestablish certain economic sanctions on Iran. In 2013, the Joint Plan of Action relieved economic sanctions on Iran from the United States, China, France, Germany, Russia, and the United Kingdom to allow six months for talks regarding Iran's nuclear program. However, the negotiations have been extended past the six month timeframe. The preliminary negotiation deadline for the agreement is March 24th of this year. The Committee said they will wait until then to have Congress vote on the Act. If Congress passes the Act and an agreement is not in place by July 2015, the sanctions will be reinstated on Iran only with the President's signature.
Senator Richard Shelby, a Republican from Alabama and the chair of the committee, stated, "There is a bipartisan consensus that more needs to be done to compel Iran to reach a final agreement. Congress must act without hesitation in order to show Iran that further delays will have consequences." Regardless of the vote from Congress, President Obama has made it clear that he may veto the bill. The President stated, "Nobody around the world, least of all the Iranians, doubt my ability to get some additional sanctions passed, should these negotiations fail. That's not a hard vote for me to get through Congress."
For more information, please continue to visit
www.barnesrichardson.com
.