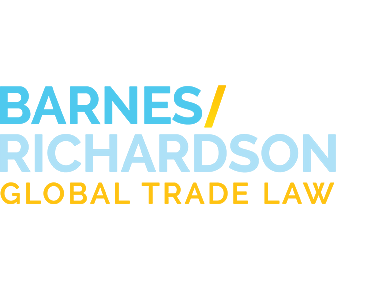 Industry News
TPA's Effect on TPP
Tweet
March 25, 2015
Congress has yet to pass the Trade Promotion Authority (TPA), which would impact the finalization of the Trans-Pacific Partnership (TPP). If TPA is passed, Congress would vote on trade agreements finalized by the President without any amendments. Without TPA in place, other nations are concerned about congressional obstacles to the agreement. Former U.S. Trade Representative Mickey Kantor stated, "They [participating nations] don't want to be in a situation where an agreement could go to the Congress and it could be altered or amended … it would make it almost impossible to get an agreement done."
The U.S. has been in TPP negotiations since 2009 and the estimated deadline for concluding the agreement continues to be delayed. The Congressional Research Service released a report in January of 2015 that stated the "Obama Administration has proceeded to negotiate the proposed TPP as if TPA were in effect." Due to lack of Congressional support and the recess from March 27-April 12, TPA could be further delayed until May. The Asia-Pacific Economic Cooperation (APEC) conference on May 23-24 could also influence TPP negotiations. It is possible that negotiations could occur during the APEC meeting, since the members of TPP will be present.
For more information, please continue to visit
www.barnesrichardson.com
.