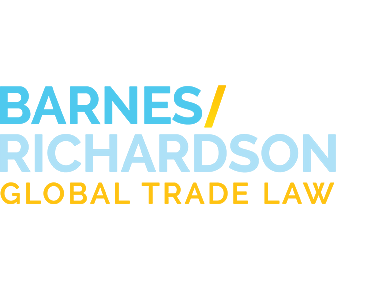 Industry News
TPP Members Agree to Include Japan in TPP Negotiations
Tweet
April 22, 2013
On April 20, 2013, the Trans-Pacific Partnership (TPP) Trade Ministers announced that each of the eleven countries currently involved in the TPP negotiations has agreed to include Japan in the TPP talks, pending successful conclusion of each member's domestic procedures. The Trade Ministers met alongside the Asia-Pacific Economic Cooperation (APEC) meeting in Indonesia and agreed to finalize with Japan the process for Japan's entry into the TPP negotiations. Acting U.S. Trade Representative (USTR) Demetrios Marantis subsequently noted that "Japan's entry will offer a huge new market for American exports that can support more jobs at home."
Japan officially announced its interest in joining the TPP negotiations in November 2011 and has been conducting bilateral negotiations with each of the current negotiating members. On April 12, 2013, Ambassador Marantis announced the USTR's support for Japan joining the TPP talks. A ninety-day Congressional Consultation period must take place before the United States can formally approve Japan's entry into the TPP negotiations. With Japan's inclusion, TPP countries would make up forty percent of global GDP and a third of world trade.
In addition to discussing Japan's entry into the TPP negotiations, the Trade Ministers also directed their TPP negotiating teams to accelerate progress on issues such as intellectual property, competition/State-owned enterprises, the environment, market access packages for goods, services/investment, and government procurement. The next round of negotiations is scheduled to be held from May 15th to May 24th in Lima, Peru.
For further information, please continue to visit www.barnesrichardson.com or contact a Barnes/Richardson attorney.