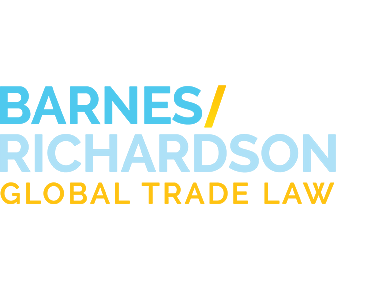 Industry News
TPP Talks May Extend Past July
Tweet
July 29, 2015
Trade officials met in Maui, Hawaii to begin the final rounds of the Trans-Pacific Partnership (TPP) talks on July 24th. The negotiators are attempting to finalize the trade deal, which aims to stimulate a higher rate of economic growth among participating countries. The pack plans to reach this goal by implementing regulations and common standards, while also dismantling tariff and non-tariff barriers for trade and investment. The 12 countries that are part of the TPP include Australia, Brunei, Canada, Chile, Japan, Malaysia, Mexico, New Zealand, Peru, Singapore, the United States, and Vietnam. These countries account for 40% of the total global economic output, as well as 26% of world trade.
While President Obama believes that TPP is essential for diverting trade flow away from China, several arguments have been made for and against U.S. participation in the deal. Congressional Republicans, the Chamber of Commerce, and technology and agriculture groups have shown strong support for TPP. They believe it will diversify consumer choices, increase American exports, and assist in "leveling the trade playing field". Those who oppose of the deal include Congressional Democrats, environmental organizations, and labor unions. These adversaries believe that the trade deal will take jobs away from Americans, while supplying more wealth to corporations. This skepticism still remains as the negotiations continue.
With a few days left to wrap up the talks, Drew Quinn, the U.S. deputy chief negotiator, says that the countries are making significant progress on a lot of issues. However, negotiators are still facing difficulties with finding common ground on vital topics, such as intellectual property rights and market access with Canada and Mexico. The talks are scheduled to end on July 31st, but countries are preparing for the possibility of the negotiations extending past this date.

For more information, please continue to visit www.barnesrichardson.com.