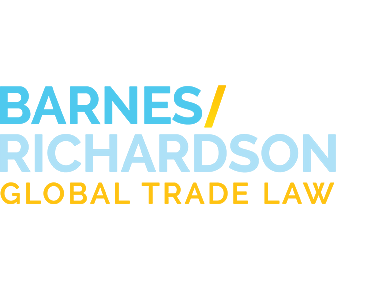 Industry News
Trade Negotiations Move Forward Despite Previous Congressional Opposition
Tweet
July 13, 2015
President Obama's trade agenda faced a serious threat in early June when House Democrats voted down the Trade Adjustment Assistance (TAA) component of a bill that included TAA and Trade Promotion Authority (TPA), also known as "fast track". This forced lawmakers to separate TAA and conduct a standalone vote on TPA.
TPA grants the President the ability to submit trade deals to Congress that can only be approved or rejected, not amended. This power is essential for Obama to finalize negotiations on Trans-Pacific Partnership (TPP), a 12-nation trade pack with Asia-Pacific countries. President Barack Obama was able to sign TPA into law on Monday, June 29, 2015, after the standalone bill passed in Congress. "This legislation will help turn global trade- which can often be a race to the bottom- into a race to the top. It will reinforce America's leadership role in the world," said President Obama.
Currently, the TPP negotiations are in full swing. The Office of the United States Trade Representative has opened the TPP text for review by cleared advisors. The diverse group of consultants were selected to provide a wide array of perspectives when reviewing the text. It is predicted that TPP could wrap as soon as the end of the July.

For more information, please continue to visit www.barnesrichardson.com.