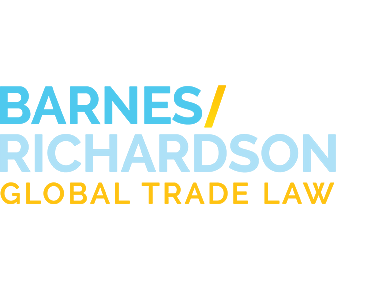 Industry News
Transshipment Scheme Leads to Arrest and Indictment
Tweet
May 8, 2023
By: Pietro N. Bianchi
On April 26th, Shuyi Mo, a citizen of the People's Republic of China, was indicted by a federal grand jury for wire fraud and conspiracy to defraud the United States. Mo was involved in a scheme to evade antidumping and countervailing duties on Chinese ceramic tiles by transshipment. Transshipment involves shipping goods to a third country that does not have antidumping and countervailing duties on the imported goods before the country of destination. Customs called antidumping and countervailing duties a high-risk area and stated that "CBP remains vigilant on products produced in certain countries that are transshipped through third countries to evade detection and elude duties."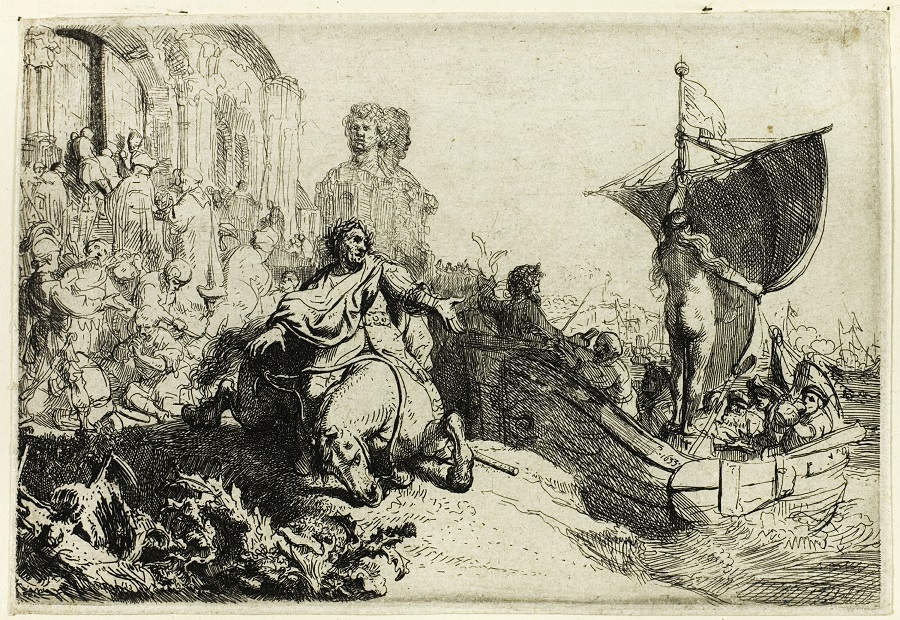 Mo's scheme involved transshipping the Chinese ceramic tiles to Malaysia before importing them into the U.S. through Puerto Rico. The joint investigation between CBP's San Juan Field Operations and Homeland Security Investigations lead to Mo's arrest on April 29th in San Francisco as he attempted to depart the country. The antidumping and countervailing duties amounting to approximately 718 percent of the ceramic tiles' value would have cost the U.S. government $5 million in lost revenue.
Customs stated that antidumping and countervailing are a priority issue, driving allocation of CBP resources, as well as enforcement and facilitation efforts, towards this area. Customs warned potential transhippers that "CBP has a long history of innovation and technology to support a growing trade enforcement mission and has been successful with origin determinations in the past, whether it be through DNA analysis, pollen analysis, or other means." In short, while transshipment will not get your goods outside the scope of antidumping and countervailing duty orders, transshipment will place you in CBP's scope.
If you have questions about antidumping and countervailing duties or country of origin do not hesitate to contact an attorney at Barnes Richardson, & Colburn LLP.