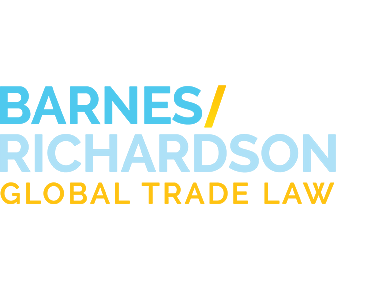 Industry News
UFLPA Region Alert Deployment
Tweet
Jan. 27, 2023
By: Chaney A. Finn
As we have previously discussed, the Uyghur Forced Labor Prevention Act (UFLPA) established a rebuttable presumption that the importation of any goods, wares, articles, and merchandise mined, produced, or manufactured wholly or in part in the Xinjiang Uyghur Autonomous Region of the People's Republic of China is prohibited entry into the U.S. as the product of forced labor.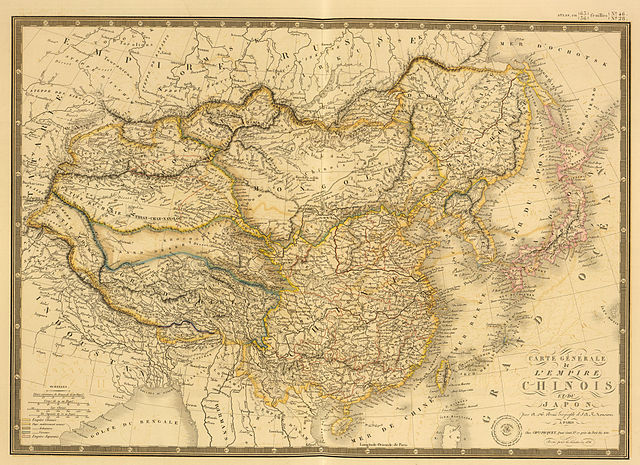 U.S. Customs & Border Protection has announced that the Region Alert enhancement to the Automated Commercial Environment (ACE) which was previously postponed indefinitely, is now scheduled to deploy on March 18, 2023. The deployment will initiate 3 new validations when entries specify China as the country of origin or manufacturer ID, designed to allow Customs to more quickly focus on potentially problematic entries. ACE users will receive an error message if the postal code provided is not a valid Chinese postal code, or a warning message when a Uyghur region postal code has been provided.
CBP advises ACE users to notify the importer(s) of the rebuttable presumption established by UFLPA, should the user receive a warning message after entering the required postal code. Additionally, Importers may request an exception to the rebuttable presumption from CBP during a detention, after an exclusion, or during the seizure process, outlined in the UFLPA Operational Guidance for Importers.
If you have any questions about the UFLPA implementation or any other trade-related questions, do not hesitate to contact any attorney at Barnes, Richardson & Colburn, LLP.