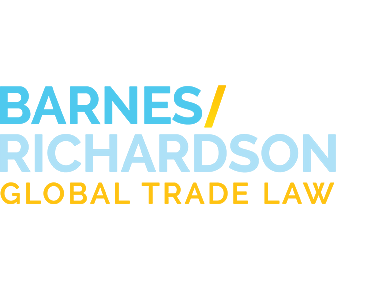 Industry News
Update on Ports Impacted by Hurricane Sandy
Tweet
November 2, 2012
U.S. Customs and Border Protection (CBP) offices in New York and New Jersey are open on a limited basis. While the Port of New York and New Jersey is open, all of the Port Authority's marine facilities remain closed. This includes Marine Container Terminals, Port Newark Container Terminals, APM Terminals, Maher Terminals, Global Terminals, New York Container Terminals, Red Hook Container Terminals, and the Port Authority Marine Terminal. Rail service to and from the ports is also suspended. JFK, Newark and La Guardia Airports are open, although La Guardia is operating on a limited basis. CBP's Center for Excellence and Expertise for the pharmaceutical, health equipment and chemical industries in Manhattan is operational.
CBP's offices in Philadelphia, Baltimore and Norfolk are open, as are the Ports of Philadelphia, Baltimore and Virginia.
CBP recently announced that due to the impact of Hurricane Sandy on October 29-30, 2012, CBP would issue a blanket Snow Day to filers whose computer access was interrupted due to the storm. The Blanket Snow Day applies to entries filed in the ports that were closed because of the storm or prepared as RLF entries from the impacted ports, as well as entries whose filers use computer systems located in areas that lost power due to the storm. CBP is also expected to provide a Snow Day to those who file entries at the Ports of JFK and New York/Newark for November 1st.
For further information, please continue to visit www.barnesrichardson.com or contact a Barnes/Richardson attorney.