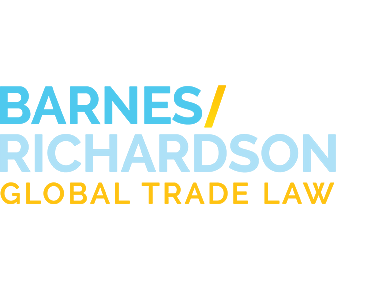 Industry News
U.S. and India TFA Resolution
Tweet
November 13, 2014
The United States and India have come to a settlement that will allow the Trade Facilitation Agreement (TFA) to move forward. India protested the agreement due to its concerns over food security programs in July 2014, which halted the entire package. According to a fact sheet released by the Office of the United States Trade Representative (USTR), the new understanding will allow the TFA to move forward and address India's concerns over food Security. The fact sheet stated, "WTO Members will not challenge such food security programs under WTO dispute settlement procedures" until a final resolution can be implemented. Food security was a major component of the Bali Package back in December 2013. The USTR stated that the agreement will "restor[e] the momentum of Bali and enabl[e] a restoration of confidence in the WTO's negotiating function.
For more information, please continue to visit
www.barnesrichardson.com
.