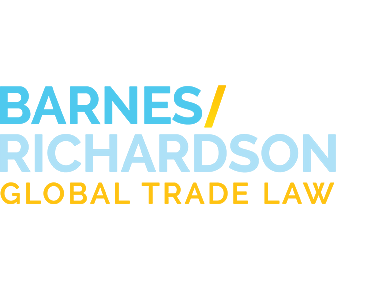 Industry News
U.S. and Japan Replace 232 Duties with Tariff-Rate Quota
Tweet
Feb. 8, 2022
By: David G. Forgue
On February 7, 2022 the United States and Japan issued a joint statement indicating that they had entered into a tariff-rate quota agreement to end the application of Section 232 duties to Japanese steel imports into the United States. The outlines of the joint statement are here and here.
As was true of the tariff-rate quota deal with the European Union, the deal with Japan discusses both the specific trade between the countries, and global issues of steel overcapacity. The agreement also contemplates negotiations to address carbon emissions related to steel production. As we have previously written, accounting for carbon-intensity in manufacturing is a complicated issue that will require global cooperation.
The total quota amount for steel melted and poured in Japan will be 1.25 million metric tons. This exceeds the total amount of steel imported from Japan in the last three years, although it is less than was imported in the last full year before 232 duties were imposed. The quota will be divided among the 232 steel categories in proportion to historical imports.
Significantly, no existing exclusions for steel from Japan will carry forward under the agreement. Presumably importers with exclusions will need to apply for exclusions again. This is in contrast to the deal with the European Union, although industry sources have indicated that the conversion of European exclusions to "automatically renewed" status has not been smooth.
The agreement covers only steel melted and poured in Japan. It does not impact aluminum imports from Japan.
The United States and United Kingdom have launched discussions to remove 232 duties from British products as well. It is not clear whether a U.K. agreement would follow the tariff-rate quota template, but if it does the deals with the European Union and Japan should speed resolution.
If you have any questions about managing steel imports, seeking 232 exclusions, or any other trade related questions, do not hesitate to contact any Barnes, Richardson & Colburn, LLP attorney.