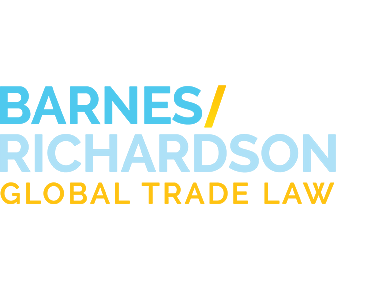 Industry News
U.S. Bolsters Iran Sanctions
July 31, 2012
On July 31, 2012, the Obama Administration took two steps to expand sanctions against Iran. In order to deter Iran from establishing payment mechanisms for the purchase of Iranian oil to circumvent existing sanctions, President Obama issued an Executive Order imposing new sanctions against Iran's energy and petrochemical sectors. The Executive Order expands upon sanctions in the FY 2012 National Defense Authorization Act (NDAA) by making sanctionable knowingly conducting or facilitating significant transactions with a private or public foreign financial institution or other entity for the purchase or acquisition of Iranian oil. Exceptions under the NDAA, including the exception for countries determined to have significantly reduced their volume of purchases of Iranian crude oil, will also apply to this measure. The Executive Order also expands previously existing sanctions on Iran's petrochemical industry by making sanctionable significant transactions for the purchase or acquisition of Iranian petrochemical products. Finally, the Executive Order authorizes sanctions for individuals and entities that provide material support to the National Iranian Oil Company, Naftiran Intertrade Company, or the Central Bank of Iran, or for the purchase or acquisition of U.S. bank notes or precious metals by the Government of Iran.
The U.S. Department of the Treasury's Office of Foreign Assets Control (OFAC) also took steps to hold institutions responsible for knowingly enabling financial transactions for designated Iranian banks. OFAC imposed sanctions on the Bank of Kunlun in China and Elaf Islamic Bank in Iraq under the Comprehensive Iran Sanctions, Accountability, and Divestment Act of 2010 (CISADA). According to a Presidential Statement released by the White House, the Bank of Kunlun and Elaf Islamic Bank have facilitated transactions worth millions of dollars on behalf of Iranian banks that are subject to sanctions.
Earlier this month, on July 12, 2012, the U.S. Department of the Treasury and the U.S. Department of State announced the imposition of additional sanctions on Iran's nuclear and ballistic missile networks, as well as steps to prevent the evasions of sanctions by identifying Iranian front companies and banks. Further information on these measures is available here.
For further information, please contact a Barnes/Richardson attorney.