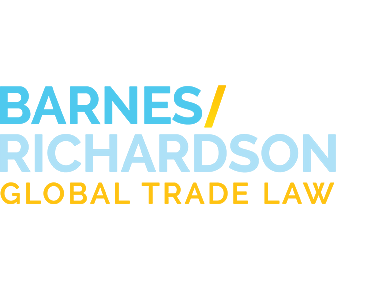 Industry News
U.S., Canada Harmonize Meat Cut Names
Tweet
February 25, 2014
On February 24, 2014, the United States and Canada reached an agreement to standardize the trade language used in wholesale meat cuts. Under the agreement, which went into effect yesterday, the two countries will use the U.S. Institutional Meat Purchase Specifications (IMPS) as the standard for labeling selected meat cuts, such as chicken breast fillets, beef hip and lamb chops. The successful initiative was led by the U.S.-Canada Regulatory Cooperation Council (RCC), created in 2011 by President Barack Obama in an effort to increase trade relations.
USDA's Agricultural Marketing Service Administrator Anne Alonzo commented, "Meat production in the U.S. and Canada is highly integrated, and this will benefit industry by reducing costs of maintaining separate inventories, and facilitate the efficient trade with our Canadian partners."
For more information, please continue to visit our website at www.barnesrichardson.com.