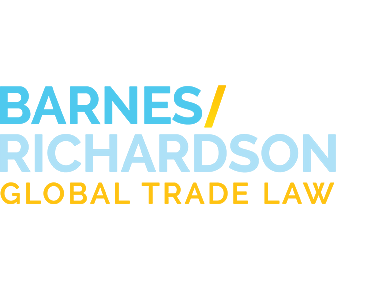 Industry News
U.S. Eases Burma Sanctions
Tweet
July 11, 2012
On July 11, 2012, President Obama released a statement announcing that the United States is easing restrictions to allow U.S. companies to responsibly do business in Burma. The announcement comes in response to Burma's recent democratic progress, including economic and political reforms. By easing sanctions, the Obama Administration aims to send a signal of U.S. support for reform and provide incentive for further reforms. The President's statement notes that Burma's political and economic reforms remain unfinished, and that concerns remain regarding the lack of transparency in Burma's investment environment and the military's role in the economy. U.S. persons and companies engaging in investment in Burma will be asked to report on their activities in line with international corporate standards.
According to the State Department, the changes implemented today include the easing of certain financial and investment sanctions which the administration first announced in May. The changes broadly authorize the exportation of financial services to Burma. The State Department notes, however, that changes to the Burma sanctions do not authorized new investment with the Burmese Ministry of Defense, state or non-state armed groups (which includes the military), or entities owned by the foregoing. The core authorities underlying U.S. sanctions remain in place, and United States persons are still prohibited from dealing with blocked persons, including both listed Specially Designated Nationals and any entities 50 percent or more owned by a Specially Designated National.
Earlier today the President also signed a new Executive Order expanding the Treasury Secretary's sanctions authorities to allow the Treasury Secretary to place sanction on individuals or entities that threaten the peace, security, or stability of Burma, including those who undermine or obstruct the political reform process or the peace process with ethnic minorities, those responsible for or complicit in the commission of human rights abuses in Burma, and those who conduct certain arms trade with North Korea.
For further information, please contact a Barnes/Richardson attorney.