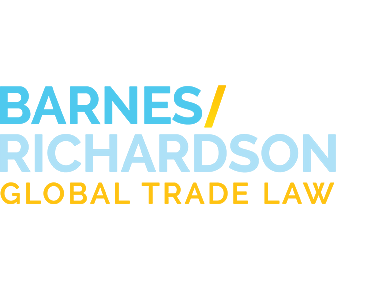 Industry News
U.S. Enters Bilateral Agreement with Albania to Protect Albanian Cultural Property at U.S. Border
Tweet
Aug. 31, 2021
Earlier this Spring, we reported on Albania's request for U.S. import restrictions on certain archaeological and ethnological material and the meeting held by the Department of State to review the foreign government's request. The Committee tasked with making determinations on requests for cultural property import restrictions has concluded its review and on August 23, 2021, the U.S. entered into a bilateral agreement with Albania, committing itself to the imposition of import restrictions on ancient art and artifacts that are representative of Albania's cultural patrimony.
The specific list of objects subject to import restrictions under the agreement has yet to be published. From earlier media reports, we know that Albania has requested import restrictions on archaeological materials dating from the Middle Paleolithic to the Ottoman Period, including items of stone, ceramic, metal, glass, wood, and other organic materials. Albania has requested import restrictions on ethnological materials dating from the Byzantine, Middle Age, and Ottoman periods, including but not limited to sacred icons and frescoes, written material, traditional clothing, sculptures, and mosaics. The list of restricted items will eventually be available here.
The imposition of import restrictions on certain Albanian cultural patrimony reflects the Assistant Secretary for Educational and Cultural Affairs' determination that Albanian cultural heritage is threatened by pillage and unchecked circulation in the illicit art market.
Thus the importation of certain cultural items from Albania will be restricted to the extent that CBP will not allow such material to enter the country absent either documentation of lawful exportation (e.g., a license issued from Albania or other documentation that certifies the exportation was not in violation of that country's export laws) or proof that the material at issue was in circulation outside Albania for at least ten years prior to the date of entry, or prior to the date the material became restricted. Any material that is not accompanied by such documentation or evidence is subject to seizure and forfeiture and potential return to the country of origin under Section 310 of the CPIA.
If you have questions concerning cultural material subject to import restriction at the U.S. border, please contact an attorney at Barnes, Richardson & Colburn LLP.