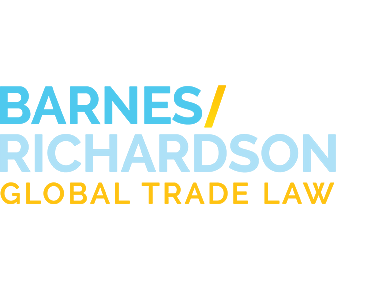 Industry News
U.S. Government Puts More Pressure on Russia
March 28, 2014
Both houses of Congress passed bills yesterday granting financial aid to Ukraine and sanctioning Russian leadership. The Ukraine Support Act (
H.R. 4278
), passed by the House, allocates $50 million dollars to Ukraine in financial aid and codifies sanctions
previously levied
by the White House through executive orders. The bill also encourages the Overseas Priority Investment Company (OPIC) and the European Bank for Reconstruction and Development (EBRD) to increase investment in Ukraine, while also discouraging EBRD from continuing investment in Russia.
H.R. 4152
, approved by the Senate in a voice vote, provides $150 million dollars in aid to Ukraine as well as $1 billion dollars in loan guarantees. Now that each chamber has passed its own legislation, the two houses will have to take the next step of reconciling differences in the two bills in order for the legislation to move forward.
In addition to congressional measures, the U.S. government is also putting pressure on Russia through its executive branch. Both the U.S. Departments of State Commerce have stopped issuing licenses for new exports of controlled items to Russia. The holds were announced yesterday and will remain in effect "until further notice."
For more information, please continue to visit
www.barnesrichardson.com
.