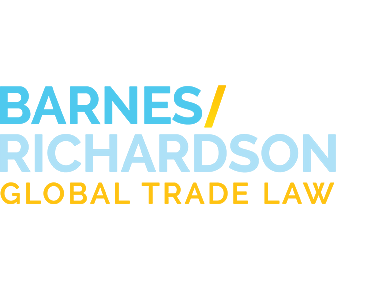 Industry News
U.S.- Korea FTA to Take Effect March 15th
Tweet
February 21, 2012
U.S. Trade Representative (USTR) Ron Kirk announced today that the U.S.- Korea trade agreement will enter into force on March 15, 2012. Over President's Day weekend, U.S. and Korean officials completed their review of each other's laws and regulations relating to the implementation of the agreement and exchanged diplomatic notes. The diplomatic notes confirmed that each side had completed their legal requirements and procedures for the agreement's entry into force.
According to the Office of the USTR, almost 80 percent of U.S. exports of industrial products to Korea will become duty-free when the U.S.-Korea trade agreement takes effect on March 15th. These products include aerospace equipment, agricultural equipment, auto parts, building products, chemicals, consumer goods, electrical equipment, environmental goods, all footwear and travel goods, paper products, scientific equipment, and shipping and transportation equipment. Furthermore, nearly two-thirds of U.S. exports of agricultural products to Korea will become duty-free on March 15th, including wheat, corn, soybeans for crushing, whey for feed use, hides and skins, cotton, cherries, pistachios, almonds, orange juice, grape juice, and wine.
Multiple non-tariff measures in the agreement will also take effect March 15th. These include certain obligations related to intellectual property rights protection, motor vehicle safety, environmental standards, enhanced regulatory transparency, standard-setting, technology neutrality, and customs administration. A number of commitments related to opening up Korea's services market will also take effect on March 15th.
President Obama signed implementing legislation for the U.S. Korea Trade Agreement, as well as implementing legislation for free trade agreements with Colombia and Panama, on October 21, 2011.
For further information, please continue to visit www.barnesrichardson.com or contact a Barnes/Richardson attorney.