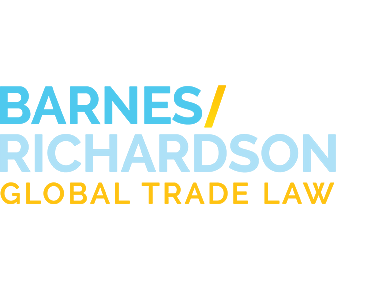 Industry News
U.S., Mexico Renegotiate Sugar Suspension Agreement
June 6, 2017
June 6, 2017 -- The Secretary of Commerce, Wilbur Ross, and the Mexican Secretary of Economy, Idelfonso Guajardo,
have agreed
on new terms for their suspension agreement regarding U.S. sugar imports.
Key aspects
of the new agreement are an increased sales price for raw and refined sugar sold to Mexican mills, a reduced percentage of allowable Mexican refined sugar exports, a changed purity/polarity threshold distinguishing between raw and refined sugar, a Mexican commitment to more rigorous enforcement and stricter penalties for violations, and an American commitment to allow Mexico preferential status when sourcing any additional sugar for domestic industry.
For more information, please contact one of our
legal professionals.