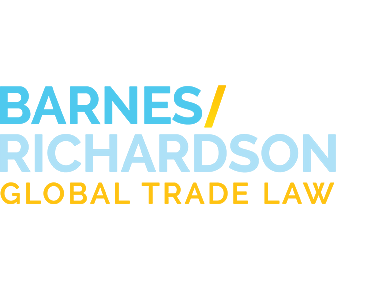 Industry News
U.S. Temporarily Lifts Certain Iranian Sanctions
Tweet
January 28, 2014
On Monday, January 20, 2014, the P5+1 countries (U.S., Russia, China, United Kingdom, France and Germany), initiated limited sanction relief to the Islamic Republic of Iran, outlined in the Joint Plan of Action (JPOA). Recently, the International Atomic Energy Agency (IAEA) verified that Iran has reduced the size of its nuclear program. Since Iran has committed to reducing all nuclear activities, the P5+1 countries will uphold their commitment listed under the JPOA, and lift sanctions on Iran for a six-month period, beginning January 20, 2014, and ending July 20, 2014. If Iran fails to meet any of its commitments under the JPOA, then the United States government has the authority to revoke the relief. The JPOA provides temporary suspension of U.S. sanctions to Iran of the following areas:
• Petrochemical Products
• Auto Industry
• Gold and Other Precious Metals
• Civil Aviation
• Crude Oil
• Facilitation of Humanitarian and Certain Other Transactions
For more information, please continue to visit www.barnesrichardson.com.