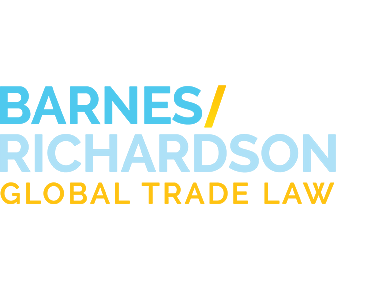 Industry News
U.S. to Revoke GSP for Turkey and India
March 6, 2019
The United States is taking steps to revoke Turkey and India's status as beneficiary developing countries ("BDC") eligible for special duty treatment under the Generalized System of Preferences ("GSP"). Under the GSP, certain products can be imported free of duty if the products originate in the designated BDC.

India is losing its eligibility based on its failure to satisfy the GSP's market access criterion requiring that India not impede U.S. commerce with various barriers to trade. Turkey, having experienced a high level of economic development, no longer meets the definition of a BDC and thus should no longer experience the benefit of preferential market access in the U.S.

These changes will not take place until at least 60 days after Congress and the government of Turkey and India are notified. A Presidential Proclamation will enact these changes.

Questions about this article or the GSP program in general can be directed to BRC partner, Rick Van Arnam.