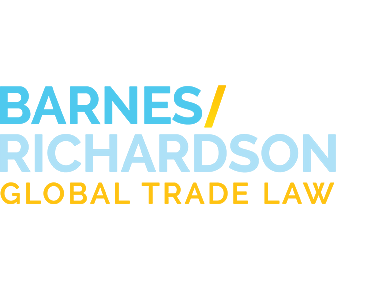 Industry News
USDA Proposes Rule for Country of Origin Labeling of Meat
Tweet
March 11, 2013
The U.S. Department of Agriculture (USDA) recently proposed a
rule
amending its Country of Origin Labeling (COOL) regulations. Under the new regulations, the USDA requires producers to designate the origin of "muscle cut" meat, specifically labeling the production steps of birth, raising, and slaughter.
This rule follows the WTO Appellate Body's June 2012 affirmation of a WTO Dispute Panel decision that determined U.S. COOL requirements did not comply with the WTO Agreement on Technical Barriers to Trade. The USDA will be accepting comments on the proposed rule until April 11, 2013.
For further information, please continue to visit www.barnesrichardson.com.