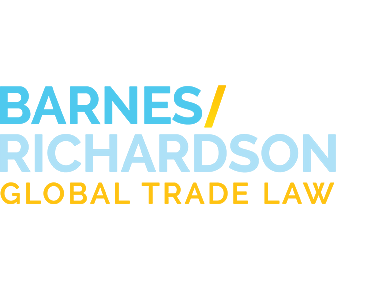 Industry News
USITC Investigating Skechers and Hobby Lobby for Importing Fake Crocs
Jul. 13, 2021
By: Meaghan E. Vander Schaaf
Crocs Inc. filed a complaint with the U.S. International Trade Commission (USITC) against Skechers USA Inc., Hobby Lobby Stores Inc., and several other companies claiming they have infringed Crocs' trademark rights. Prompted by this complaint, the USITC opened an investigation against these companies under Section 337 of the Tariff Act of 1930.
Section 337 of the Tariff Act of 1930 (19 U.S.C. § 1337) prohibits imports of products that infringe certain statutory intellectual property rights and other forms of unfair competition. The most common types of Section 337 investigations involve allegations of patent or registered trademark infringement, but other forms of unfair competition, such as misappropriation of trade secrets, trade dress infringement, false advertising, and violations of the antitrust laws, could also be asserted. The principal remedy available in Section 337 investigations is an exclusion order that directs Customs to stop infringing imports from entering the United States.
Infringement is not a new issue for Crocs. In 2011, the USITC issued an exclusion order against 11 companies over infringements on its classic clog design after a five-year investigation. In 2019, Crocs won a long legal battle with Dawgs at the U.S. Patent and Trademark Office's Trial and Appeal Board. That case cleared the way for Crocs to continue challenging copycats by verifying Crocs' critical design patents.
Crocs' new complaint alleges that the infringing companies are copying the iconic shoe including the shoe shape and signature perforations. Crocs also argues that some companies, for example "Crocsky", also infringe on its brand name. Crocs is requesting that the USITC issue an exclusion order that would prevent the companies from importing offending products into the United States. The USITC could also issue a cease and desist against the companies for the importation, marketing, advertising, demonstrating, warehousing of inventory for distribution, sale, and use in the United States of imported footwear articles that violate Crocs' rights.
The next step for the USITC will be to set a target date to complete the investigation. If the Commission decides in favor of Crocs and to block imports, the Office of the U.S. Trade Representative can overrule the decision within 60 days. If you have any questions about the Section 337 investigation process or exclusion orders for intellectual property rights violations, please contact any attorney.