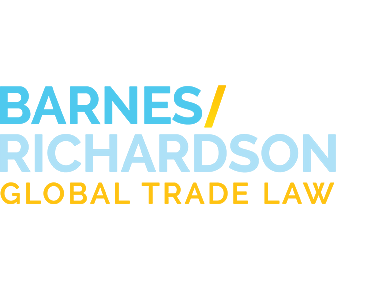 Industry News
USTR Announces Plan to Negotiation Broad New Services Agreement
Tweet
January 16, 2013
On January 15, 2013, U.S. Trade Representative (USTR) Ron Kirk notified Congress of the Obama Administration's intent to enter into negotiations to establish a new plurilateral trade agreement on international trade in services. The USTR intends to begin negotiations with 20 trading partners within the next 90 days and expects to eventually expand the negotiations to a larger group. The initial group of negotiating partners, which includes both developed and developing countries, represents nearly two-thirds of global trade in services. The 20 initial trading partners are Australia, Canada, Chile, Chinese Taipei, Colombia, Costa Rica, the European Union, Hong Kong China, Iceland, Israel, Japan, Korea, Mexico, New Zealand, Norway, Pakistan, Panama, Peru, Switzerland and Turkey.
In a letter to House Speaker John Boehner, Kirk noted that the envisioned agreement would place a high priority on enabling service suppliers to compete based on quality and competence, rather than nationality. It would also seek to secure greater transparency and predictability from our trading partners regarding regulatory policies that hinder trade in services. Kirk emphasized that the agreement must permit comprehensive coverage of all services, including services yet to be conceived.
In addition to consulting with Congress, the USTR plans to provide a period for public comment, hold public hearings and meet with trade policy advisory committees.
For further information, please continue to visit www.barnesrichardson.com or contact a Barnes/Richardson attorney.