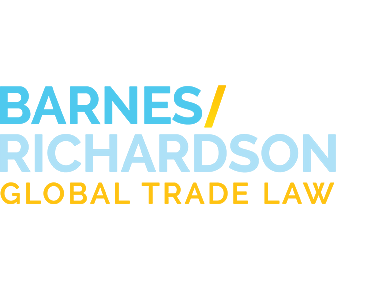 Industry News
USTR Announces Public Comment Period and Hearing Date for NAFTA Renegotiation Objectives
Tweet
May 22, 2017
May 22, 2017 -- The USTR's office published a Federal Register
notice
announcing a public comment period and a hearing date, both regarding potential NAFTA negotiation objectives. Comments are due by June 12, and the upcoming hearing is scheduled for June 27th.
Specific subjects for which comments were requested included NAFTA rules of origin, possible digital trade objectives, and labor rights issues.
For more information, please contact one of our legal professionals.