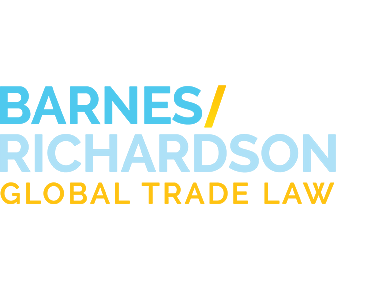 Industry News
USTR Announces Tariffs on Retaliatory Section 301 Tariffs on Chinese Products
Tweet
June 22, 2018
On June 15, 2018, the United States Trade Representative announced the imposition of tariffs on over 1,000 separate HTSUS tariff lines worth approximately $50 billion. The tariffs come because of USTR'S Section 301 investigation which determined that Chinese IP policies were unfair, particularly those concerning data transfers.
515 items were removed from the list originally published in April, but 284 new tariff lines were added. As a result, these tariffs will be collected in two phases. The
first phase
, valued at about $34 billion, will be collected starting July 6, 2018. The
second phase
, worth roughly $16 billion, includes newly added items and will be subject to a comment and review period.
According to an official
press release
, subject items include products integral to aerospace, information and communications, robotics, industrial machinery, new materials, and automobiles. The public will have opportunity to comment upon the latest list, as well as request exclusions. A forthcoming notice will include details about this process.
Please
contact one of our attorneys
for further information.