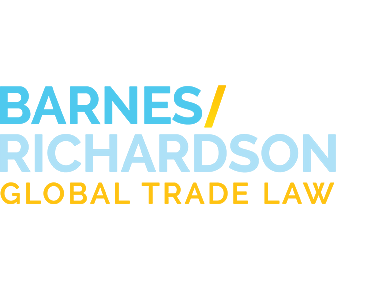 Industry News
USTR Challenges Chinese Auto and Auto Parts Subsidies
Tweet
September 17, 2012
On September 17, 2012, U.S. Trade Representative (USTR) Ron Kirk announced that the United States has requested World Trade Organization (WTO) dispute settlement consultations with the Government of China regarding China's auto and auto parts "export base" subsidy program. According to the USTR's consultation request letter, China provides export-contingent subsidies to automobile and automobile-parts enterprises that meet export performance requirements and are located in "export bases". The challenged export subsidies include cash grants for exporting, grants for research and development, subsidies to pay interest on loans, and preferential tax treatment. The Office of the USTR believes the value of such subsidies to have amounted to at least one billion dollars between 2009 and 2011. Examples of auto parts include engine and engine parts, electrical and electronic equipment, steering and suspension components, brake systems' transmission and power train parts, seating and interior trimmings, metal stampings, and other original equipment and aftermarket motor vehicles parts.
Ambassador Kirk stated, "The Obama Administration is committed to protecting the rights of nearly 800,000 American workers in our $350 billion auto and auto parts manufacturing sector. We insist upon having a level playing field on which our world-class manufacturers can compete. Today we are continuing to make it clear to our trading partners that we will fight to support each job here at home that this sector supports". He also noted that the newly created Interagency Trade Enforcement Center (ITEC) provided crucial investigative and analytical resources towards this case
Under WTO rules, the United States and China have sixty days to resolve the dispute through consultations before the United States may request the establishment of a WTO dispute settlement panel.
In addition to requesting consultation regarding autos and auto parts, the United States also requested that the WTO establish a dispute settlement panel to address China's imposition of antidumping and countervailing duties on automobiles produced in the United States. The United States submitted a request for consultations regarding the antidumping and countervailing duties last June; however, the United States and China have not been able to reach an agreement.
For further information, please continue to visit www.barnesrichardson.com or contact a Barnes/Richardson attorney.