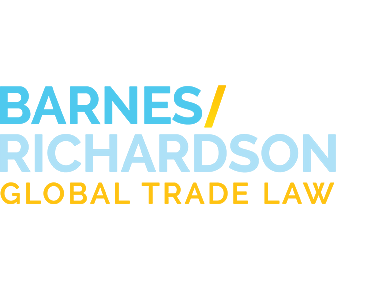 Industry News
USTR Finalizes Third Tranche of Tariff Numbers Subject to China 301 Duties
Tweet
September 20, 2018
On Monday September 17, 2018 the United States Trade Representative announced the finalization of the third tranche of tariff numbers to be subject to China 301 duties. That list can be found here.

A 10 percent tariff will be assessed on these products starting September 24, 2018 through the end of the year. On January 1, 2019 that rate will increase to 25 percent. We expect an exclusion process will be available for products subject to the third tranche, similar to the process currently available for products subject to the first two tranches of China 301 duties, That exception filing mechanism is not available yet. In the meantime, those affected by the newly finalized list of tariff numbers should consider whether arguments in favor of an exception are available in preparation for when the future exception filing period opens.

Please contact BRC partner Rick Van Arnam for questions about this article, or any one of our attorneys for information regarding the exception filing process or the China 301 duties.