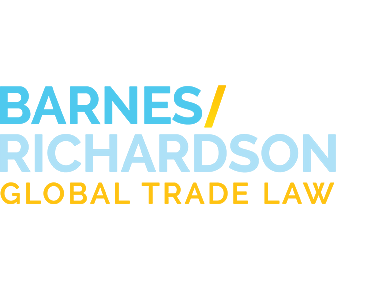 Industry News
USTR Initiates Section 301 Investigation of Chinese IP Policy
August 22, 2017
The USTR's office
initiated
an investigation into whether Chinese acts, policies, and practices related to Intellectual Property (IP) are actionable under Section 301 of the Tariff Act of 1974. In particular, USTR will inquire into China's data localization and technology transfer regulations, pursuant to an August 14
memorandum
published by President Trump.
If the investigation finds injury to the domestic industry, then the ACT provides the USTR with the authority, under presidential direction, to enforce broad trade remedies, such as:
Suspension of trade agreement concessions, if any.
Imposition of remedial duties or import restrictions for an indeterminate time period.
Compel negotiation of correction trade concessions or benefits
The investigative committee will hold a public hearing on October 10, 2017 at the International Trade Commission. Hearing appearances are to be submitted through the federal
rulemaking portal
by noon on September 28, 2017. All appearances must include summarized testimonies.
Post-hearing rebuttal comments must be submitted through the portal by October 20, 2017.
For more information, please contact one of our
legal professionals.