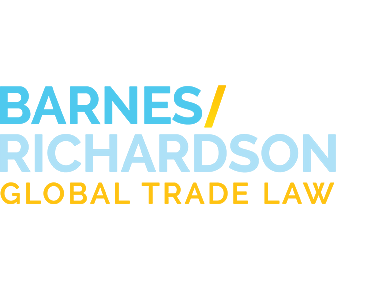 Industry News
USTR Office Publishes Section 301 Report on Chinese IP, Data Transfer Policies and Practices
March 22, 2018
On March 22, 2018, the United States Trade Representative's Office published a report of its investigations of Chinese IP and data transfer policies under Section 301 of the 1974 Trade Act. The USTR initiated the investigation on August 18, 2017 and determined that China:


Has utilized financially- and foreign equity-related regulations and unnecessarily complex approval procedures to pressure American companies to transfer their intellectual property to Chinese government or business entities;

Has assisted or orchestrated strategic investment or acquisition of U.S. companies by Chinese companies to gain access to U.S. intellectual property;

Has breached or has supported Chinese companies' breaching U.S. commercial computer networks to steal American intellectual property.
According to an official fact sheet released on the same day as the report, the President has recommended the following remedial actions:

An additional 25 percent tariff on certain products which likely benefit from Chinese intellectual property policy. The President has specified that "Sectors subject to the proposed tariffs will include aerospace, information communication technology, and machinery." The President further instructed USTR to publish a list of proposed products and any planned tariff increases by April 6, 2018.

The initiation of WTO dispute proceedings against the Chinese government.

Further restrictions upon Chinese foreign direct investment in U.S. technology which the administrative deems critical for national security.
Please contact any of our attorneys for further information about this developing topic.