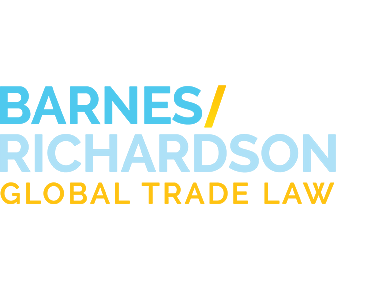 Industry News
USTR Publishes Proposed List of Products Subject to Section 301 Tariffs
April 4, 2018
On April 3, 2018, USTR published a proposed list of imported products which it intends to be subject to additional duties under Section 301 of the 1974 Trade Act. Shortly after USTR released its investigation report, the President declared his plans to impose tariffs upon approximately $50 billion worth of Chinese products, as well as take other measures in response to China's business and financial policies that the report found forced American investor companies to transfer their intellectual property and trade secrets to Chinese companies in exchange for market access.

The USTR's list, which is the product of "extensive interagency economic analysis" specifically aims to hinder industrial objectives such the "Made in China 2025", while minimizing adverse effects on domestic industries. The tariffs focus upon the aerospace, information and communication, robotics, and machinery sectors and covers about 1,300 separate tariff items. The list can be seen here.

According to a Federal Register notice, the list will be subject to a public comment process and a hearing. All hearing appearance requests must be filed by April 23, 2018, and all written comments must be submitted by May 11, 2018. Electronic submissions can be made through the Federal Rulemaking Portal.

Please contact one of our attorneys for further information.