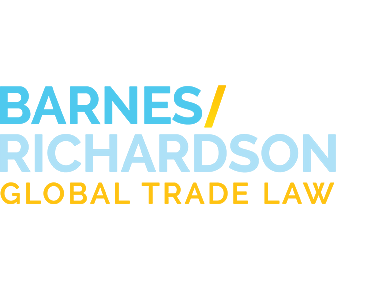 Industry News
USTR Seeks Comments on Canada, Japan, and Mexico's Intent to Join TPP Negotiations, Undertakes 10th Round of TPP Negotiations
Tweet
December 7, 2011
The Office of the U.S. Trade Representative (USTR) recently issued Federal Register notices calling for comments regarding Canada, Japan, and Mexico's interest in joining the Trans-Pacific Partnership (TPP) negotiations. The USTR is seeking public comments regarding barriers to agriculture, services and manufacturing trade, including non-tariff measures. In particular, the USTR asked for comments concerning Canada, Japan, and Mexico's treatment of goods, customs measures, competitiveness, supply chain efficiency, sanitary and phytosanitary measures, technical barriers to trade and service barriers as they relate to the TPP agreement. The notice also called for comments regarding electronic commerce, intellectual property rights, investment, competition, government procurement, labor, transparency and overall costs and benefits as they relate to TPP. Comments are due by noon on January 13, 2012.
The USTR is currently evaluating whether to allow Canada, Japan and Mexico to join the TPP negotiations, and is in the process of consulting with Congress regarding the matter. In order for a new member to join the TPP negotiations, all nine of the current parties to the TPP negotiations would have to agree to let the new country join. The current TPP negotiation members are Australia, Brunei Darussalam, Chile, Malaysia, New Zealand, Peru, Singapore, the United States, and Vietnam.
The TPP negotiations will continue while the member countries each take the necessary actions to decide whether or not to admit new members to the TPP negotiations. On December 7, 2011, the Office of the USTR announced that the 10th round of TPP negotiations is underway in Kuala Lumpur, Malaysia. In addition to holding bilateral talks on market access issues, negotiators are expected to address cross-border trade in services, investment, intellectual property rights and rules of origin. Leaders of the nine countries currently participating in TPP negotiations released a broad outline for the agreement in November.
For further information, continue to visit www.barnesrichardson.com or contact a Barnes/Richardson attorney.