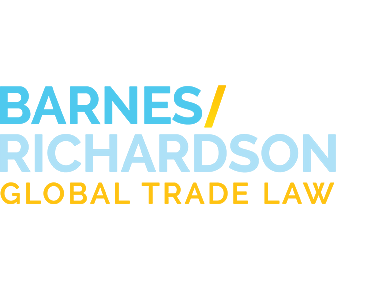 Industry News
USTR to Resuscitate Section 301 Exclusions
Tweet
Oct. 4, 2021
U.S. Trade Representative Katherine Tai has announced that the United States will restart the exclusion process for U.S. companies seeking exemptions from tariffs on Chinese products. This point, critical to many importers, was part of a broader speech she gave to lay out the Biden administration's China trade approach.
The Section 301 duties were originally imposed to address findings that China unfairly treated U.S. companies in terms of technology transfer, intellectual property, and innovation policies. The Section 301 duties were imposed on a wide range of goods imported from China. However, the Trump Administration created and maintained an exclusion process by which United States importers could avoid Section 301 duties. These exclusions applied on a tariff provision basis to all importers entering goods described in the exclusion. As such, the Section 301 exclusions were critical for companies unable to source articles from countries other than China. Unfortunately for importers, nearly all the exclusions expired on December 31, 2020.
Consequently, it is welcome news to importers that Tai announced that the USTR will open a "targeted" process to revive exclusions for certain Chinese imports from punitive U.S. tariffs, with additional exclusion processes possible in the future. The details for this process have not yet been released, however, to the extent they are similar to the original Section 301 exclusions, attorneys at Barnes, Richardson & Colburn, LLP have significant experience applying for, and receiving exclusions. Please do not hesitate to contact us.