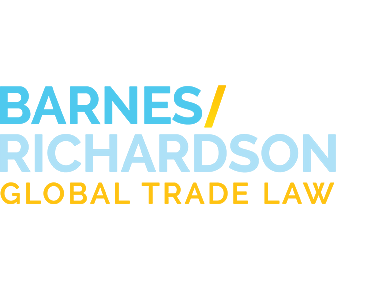 Industry News
Ways & Means Chair Calls Border Adjustment Tax a "Given", Treasury Sec'y Seeks to Reassure U.S. Retail, Importers
Tweet
March 24, 2017
Representative Kevin Brady, Chairman of the House Ways and Means Committee, said in a recent
CNBC interview
that the border adjustment tax has become a "given" part of any GOP tax reform. The main concern for legislators, he continued, is determining how to transition to the new corporate tax system in the most beneficial way for import-dependent U.S. industries.
Treasury Secretary Steven Mnuchin sought to
reassure importers
that the administration is "reaching out to business, not just big business but small- and medium sized businesses also, and [is] listening to what people have to say."
While it is not clear how a border adjustment tax could avoid disproportionately impacting importers, Barnes, Richardson & Colburn attorneys will continue to monitor the development of any tax reform.