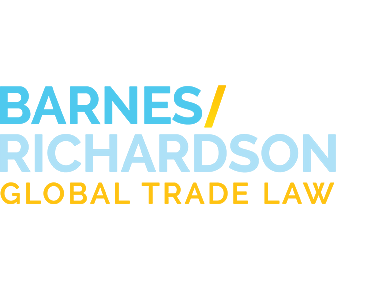 Industry News
White House Releases 2014 Trade Agenda
March 10, 2014
President Obama recently
released
his 2014 Trade Agenda, outlining goals to increase international trade and investment, promote domestic agriculture and manufacturing, and ensure a level playing field for U.S. exports. The Administration stated it will continue to use "every available policy tool" to accomplish these priorities, and highlighted ongoing trade negotiations as critical tools. After failing to conclude Transpacific Partnership (TPP) talks in 2013, the White House expects to finish negotiations by the end of this year. The agenda did not contain a target goal for completion of the Transatlantic Trade and Investment Partnership (TTIP), but predicts "significant progress" in the upcoming year at a similar pace to that of the previous year's negotiations. Furthermore, the President emphasized the importance of passing Trade Promotion Authority, which has yet to gain any significant momentum in Congress.
In addition to ongoing trade negotiations, the agenda also laid out plans to increase trade in agriculture and manufacturing, protect intellectual property rights, and challenge unfair foreign trade practices. The full report can be found
here
.
For more information, please continue to visit
www.barnesrichardson.com
.